5 Simple Snack Recipes for the Desk Ridden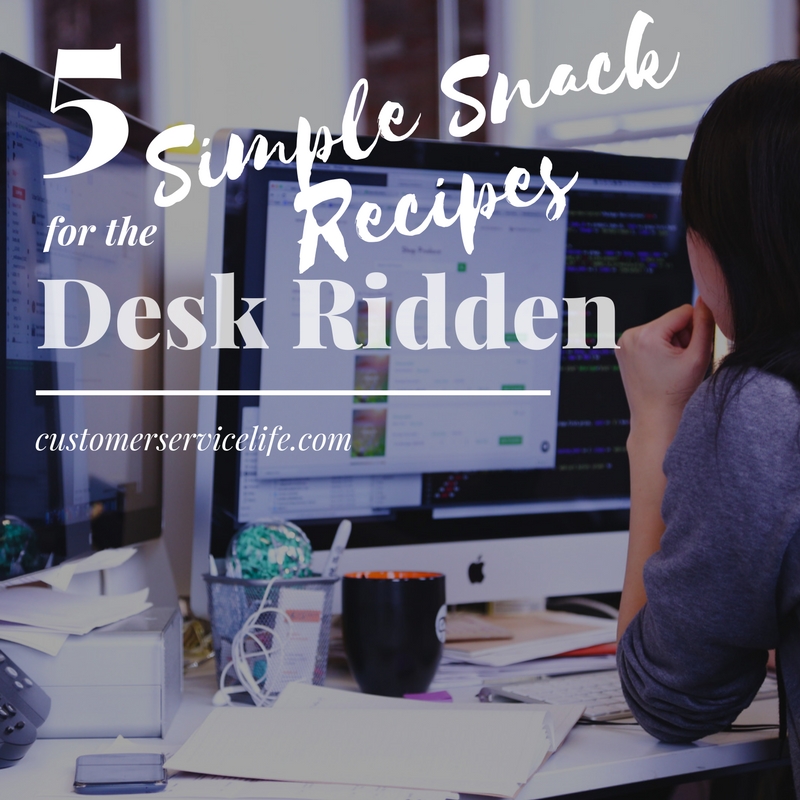 For those of us in customer service roles, we're more than likely working at our desk, on the computer for multiple hours during the day.
And, if we get hungry, we often grab what is quick, cheap (hello free office donuts that may have been sitting out for the last 5 hours) and convenient, rather than what is healthy for us. Because well, we have to get back to work.
But, it doesn't have to be that way.
While we're solving problems and nourishing our customer's spirit, we can also take time to snack and nourish our own bodies. Why?
"In order provide the best care for others, we must first take the best care of ourselves." ~Jenny Dempsey
It's easy to store fruit, like bananas and apples, at your desk, with a jar of organic peanut or almond butter. Or, baby carrots and celery with hummus are great to toss in fridge or a cooler bag to keep at your desk.
But, if you're craving something more hearty to make it through your shift, you'll find 5 recipes for snacks that you can whip up the night before work and store at your desk to grab when hunger strikes below.
WORD OF CAUTION: When your coworkers get wind of these snacks at your desk, you may become the most popular person in the office. Just saying.
5 Simple (& Healthy) Snack Recipes for the Desk Ridden
3 Ingredient Chocolate Cookies from Listotic
I often make these cookies for breakfast! I add in dark chocolate and goji berries, but you can toss in whatever mixins you desire. They will keep you mind alert and body fueled to solve any customer problem!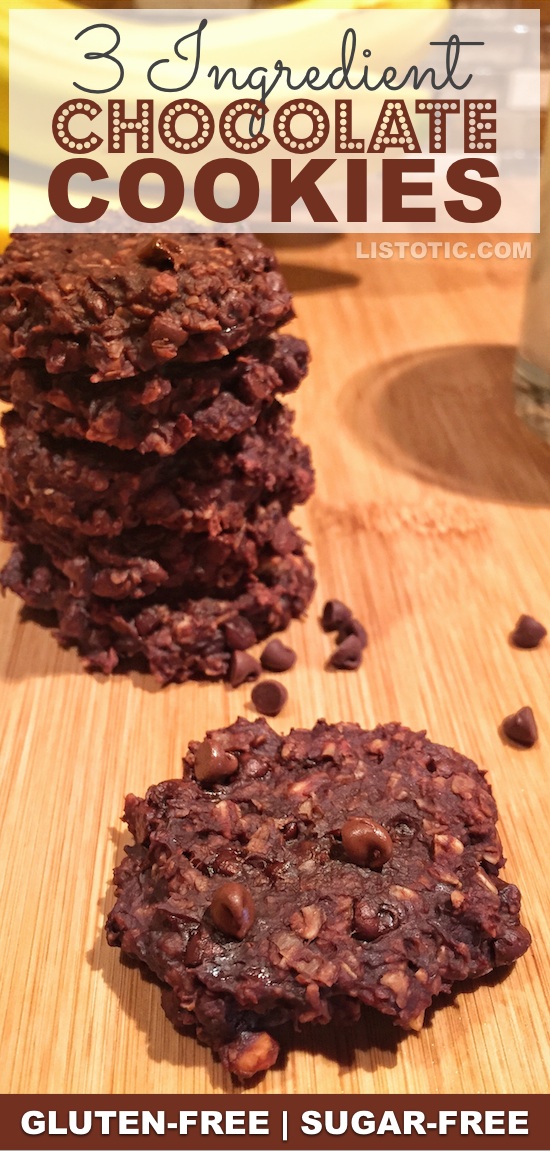 Crunchy Roasted Chickpeas from JoyFoodSunshine
Looking for a crunch? Here's the answer! Just make sure to not eat these while on the phone with a customer.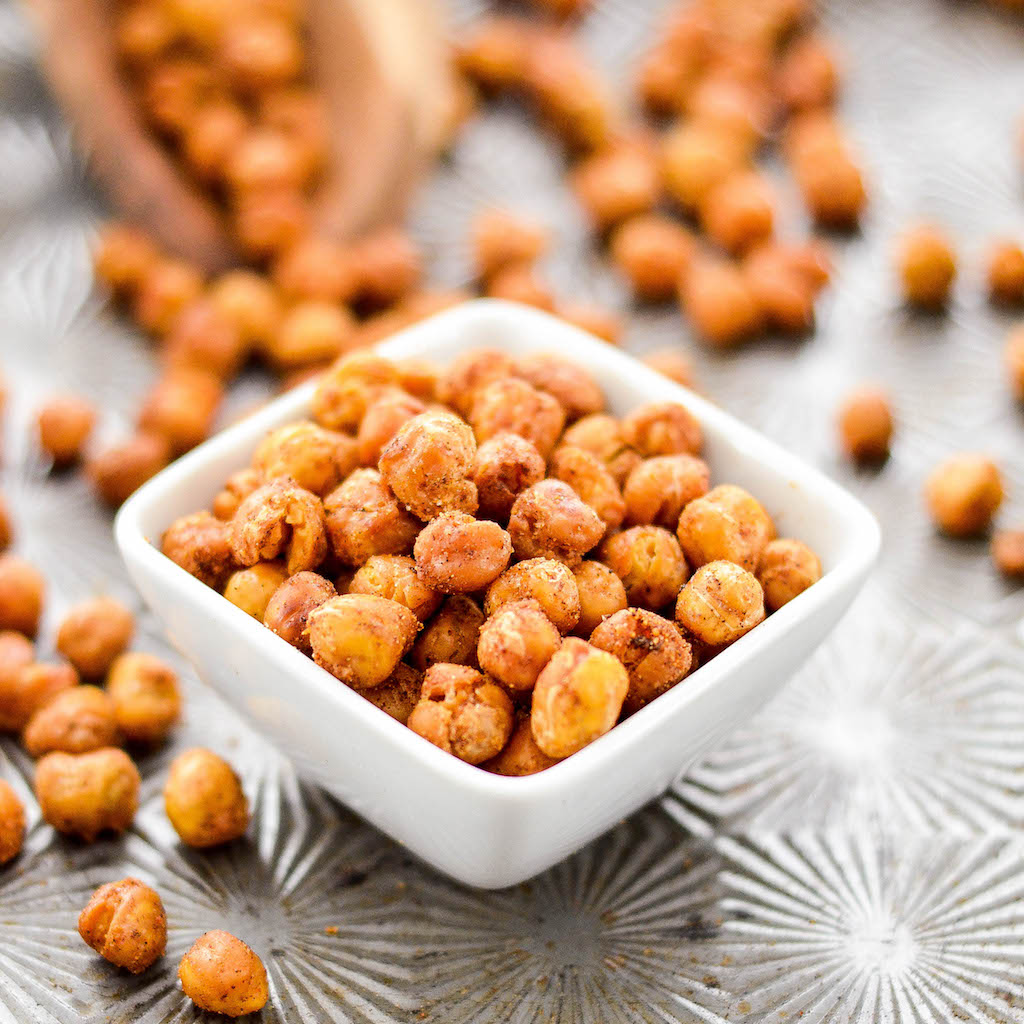 Dark Chocolate Trail Mix Bites from SimplyTaraLynn
These are great for recovery from angry customer calls.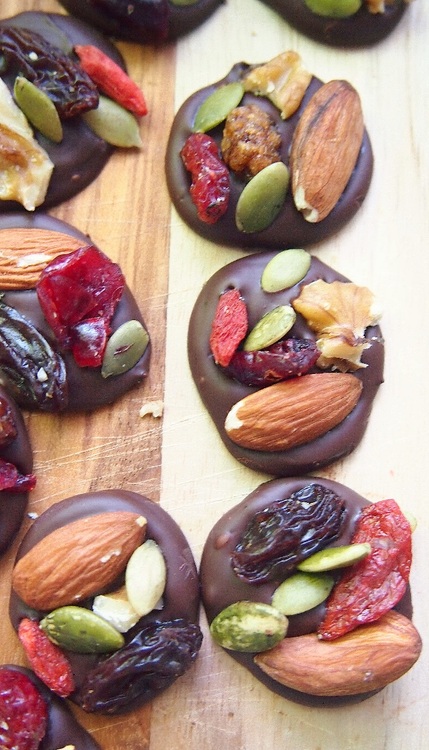 Besides the fact these are SUPER easy to make, everyone around you will want to share. This makes for some great team building.
Crispy BBQ Kale Chips from Freutcake
This is another snack you may have to share with your deskmates, especially when they get a whiff of BBQ in the air.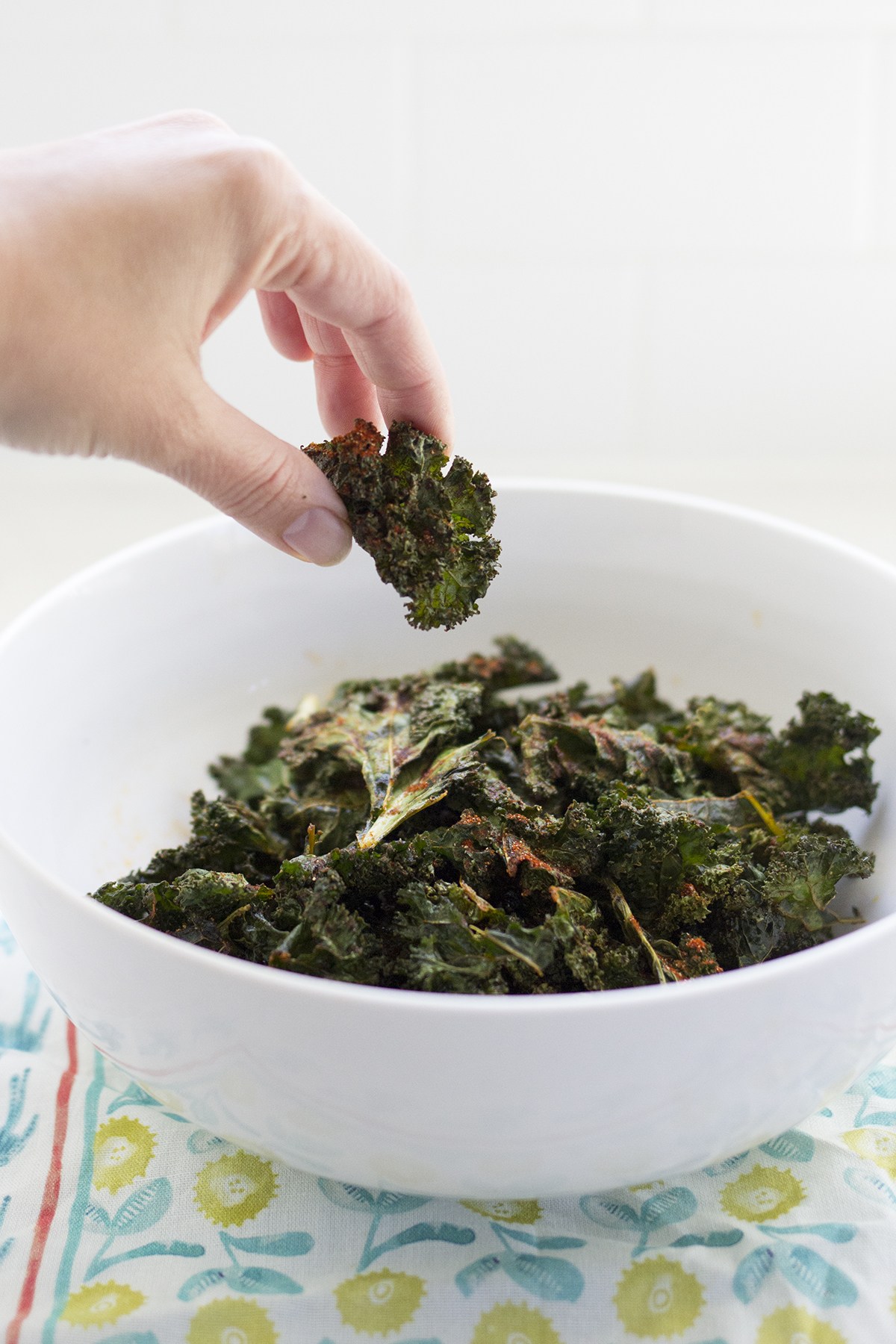 Do you have a favorite snack recipe for the office? Share with me in the comments of this post or over on Twitter or Facebook!