Breaking the Ice Episode #53: #FreeToHelp w/ Leslie O'Flahavan

Episode #53 features our first repeat guest. Yay! It's always a great day when we get to talk customer service with our good friend Leslie O'Flahavan. Leslie is the owner of E-WRITE and the foremost expert on writing for customer service. In this episode we first talk about one thing we'd rather make than buy from the store and then we dive into this #FreeToHelp movement that Jenny and Leslie started. Here are the questions for this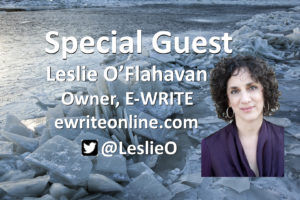 week's episode:
Icebreaker Question: What would you rather make yourself than buy from a store?
Customer Service Question: If you were leading a call center team, what is one thing you'd make certain the team has to ensure they are #Freetohelp the customers? 
We'd love to hear how your empower the agents in your contact center to be #FreeToHelp.